At Robertson Family Dentistry we do require an appointment to be seen. In an emergency, we will make every effort to see you the same day.
Because we value your time, we don't overload our books with more appointments than we can handle on a given day. We offer so many dental services that sometimes an emergency may cause a slight delay. We greatly appreciate your patience, and will always prioritize your care. Most of the time, you can expect only a 10 minute wait after arrival.
At your first appointment, we want to get to know you as a person as well as assessing your dental health. Depending on your initial exam, we may opt to take x-rays and perform other tests. These give us the best chance to provide professional feedback.
It is vital that you inform us of any medical conditions including diabetes, artificial heart valves and joints, rheumatic fever, high blood pressure, and other medical conditions. Please tell us if you are on any medications such as heart medications, antibiotics, or aspirin before we perform dental cleanings and procedures.
One of our doctors will meet with you to discuss your current dental health and any future dental needs. If treatment is needed, it may be administered that day or at a follow-up appointment.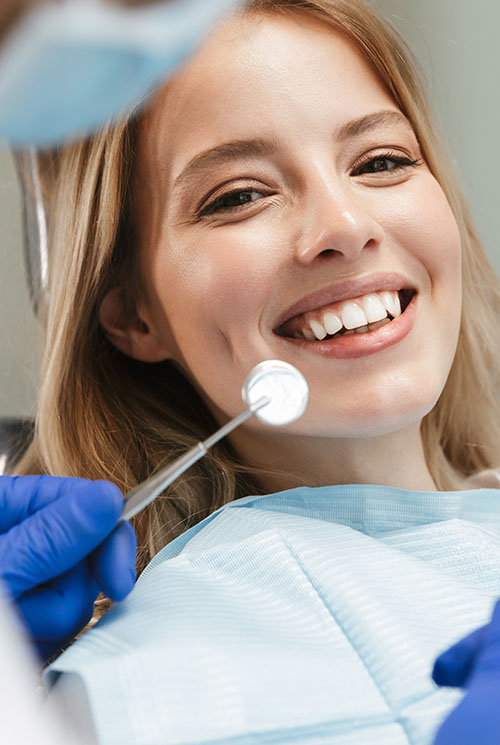 We accept virtually every kind of Dental PPO insurance to ensure affordability with your dental health. We handle all possible verification, filing, and hassles with the insurance companies on our end. We will work closely with you to ensure you receive the maximum benefit of the insurance you have, including reimbursement for covered procedures. Our staff is highly trained and prepared on insurance rules and regulations including coverage benefits so you know exactly what your out-of-pocket expense will be prior to procedure.
Don't have insurance? Click below to find out about our financial options. If you are still unsure, contact our office and speak with a representative regarding finance options. Make reference to our website so we know you have already checked out the insurance and financial options here.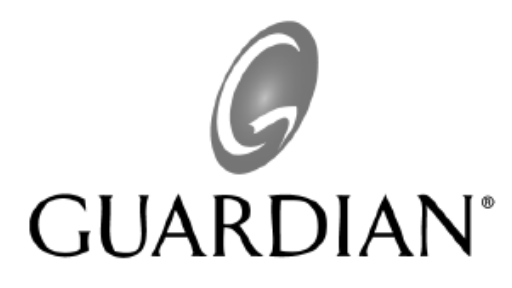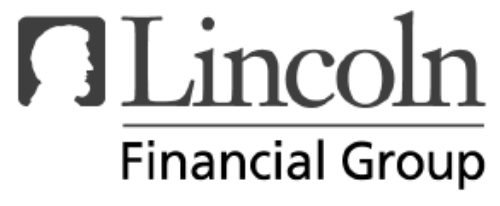 Your Healthcare Credit Card
CareCredit is the credit card that is exclusive to healthcare services. With CareCredit, you can pay over time and free up cash and credit cards for other things you want or need. CareCredit offers special financing on purchases of $200 or more and can be used for procedures not commonly covered by insurance providers, including dental treatments. Furthermore, you can use your card again to pay for additional treatments for yourself or family members in any CareCredit practice.
CareCredit For Dental Proceedures
Robertson Family Dental is pleased to accept CareCredit, North America's leader in patient financing. CareCredit lets you begin your treatment immediately with flexible monthly payments that fit easily into your budget.