Welcome to Robertson Family Dentistry
The Best Dental Professionals In Adamsville
At Robertson Family Dentistry, we strive for excellence in every way, from the moment you check in for your appointment to the moment you leave. We want to create a positive experience and great outcome for your dental health for years to come. We value your trust and greatly appreciate your loyalty to our office!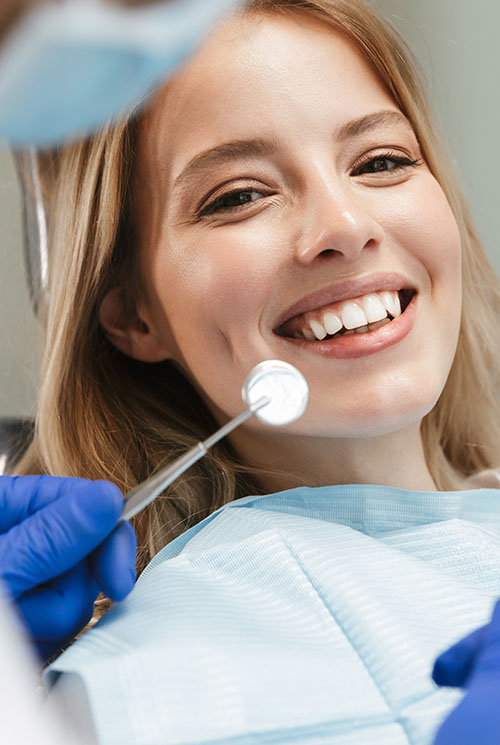 Monday 8AM – 5PM
Tuesday 8AM – 5PM
Wednesday 8AM – 5PM
Thursday 8AM – 5PM
Friday 8AM – NOON
720 E Main Street
Adamsville, TN 38310
Whether you're a Robertson Family Dentistry veteran or a new patient, we're excited to work with you. We even offer free consultations!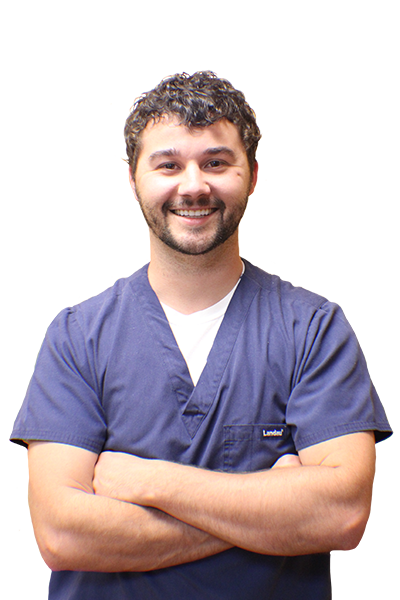 Robertson Family Dentistry in Adamsville provides personalized care for adults and children of all ages. Above all else, we value your trust and confidence as we strive to make your visit with our office a fun, engaging and positive experience. We are experienced and prepared for practically any dental services from check-ups to oral surgery.
We are equipped with the latest advancements in the dental industry, utilizing state of the art technology and new techniques.
We offer more than regular dental check ups. Explore our services for more information about everything we can do to give you the happy, healthy teeth you deserve.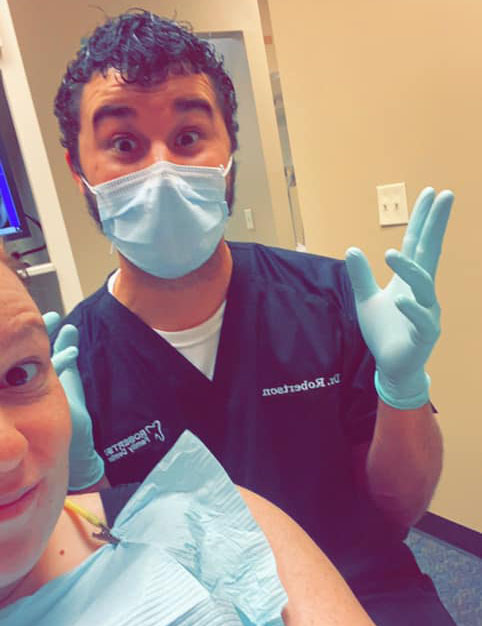 "Best dentist ever. I have the worst fear of coming to the dentist and I always wait until I'm in pain to go but this man makes my visit so much better! He is the most kind and patient man I've ever met! I will never use another dentist as long as he is in business! I love him and his team!
"Dr. Robertson and his team are amazing. I broke a tooth and they got me right in. They always go above and beyond. We are so grateful to have them in our community. I can not thank y'all enough for always taking such good care of my family!"
"I have never liked going to the dentist at all! But they make you so comfortable it's amazing! I started going to them several years ago now because no one else had an opening on short notice."
"I'm not afraid to go to the dentist anymore! They are very friendly and do a great job! I've had several fillings done and 3 wisdom teeth pulled over the past month and didn't feel anything! I'll be bringing my family to have dental work done here and highly recommend them for everyone!"
Dental Insurance Providers
We accept most PPO Plans. Call our office if your insurance provider is not listed or if you have questions.